Waterstone Dry Cleaning Blog
Life gets better when you have the services of Waterstone Dry Cleaners helping you out. Read some of our most recent blog articles on dry cleaning here and learn more about how we can help you.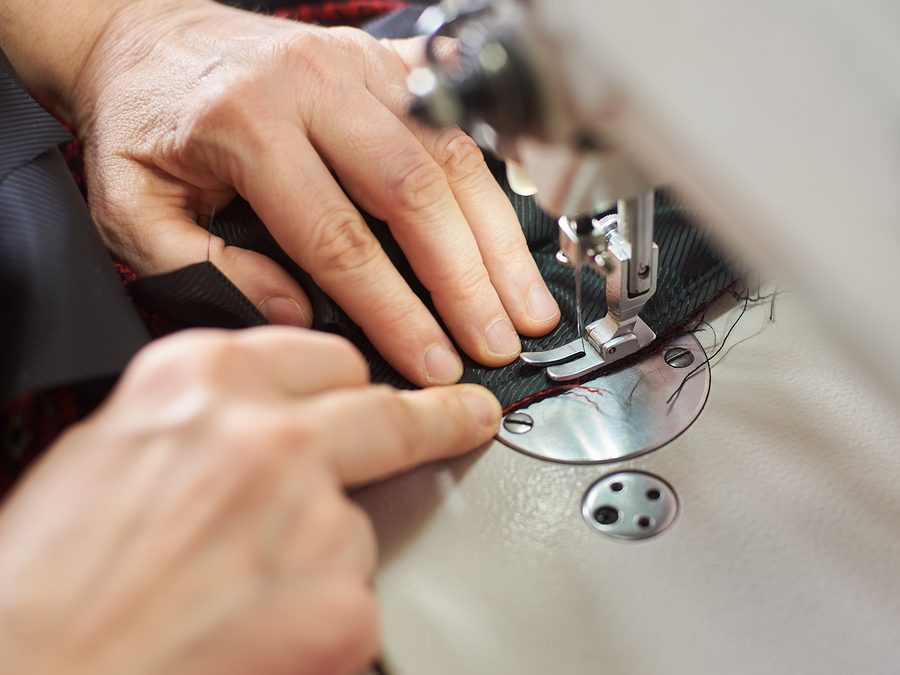 Alterations Tips From The Experts You have a collection of clothing in the back of your closet that you don't wear anymore because they no longer fit. You received as a gift a shirt that's the perfect style and color, but is a size too large. Fit is the most important...

Contact WaterStone
Tulsa: 918-600-2101
Owasso: 918-272-2424
Pick-Up & Delivery: 918-600-2101
Email: service@waterstonecleaners.com

Tulsa Dry Cleaning. Delivered.
WaterStone delivers quality, full-service dry cleaning and garment repair. Choose on-site or FREE pick-up and delivery for all your dry cleaning needs.
Since 2006, we've earned a reputation for both quality and dependability. With same-day and twice weekly dry cleaning pick-up and delivery, WaterStone Dry Cleaning in Tulsa & Owasso can't be beat.
WaterStone is DRY CLEANING. DELIVERED.