Waterstone Dry Cleaning Blog
Life gets better when you have the services of Waterstone Dry Cleaners helping you out. Read some of our most recent blog articles on dry cleaning here and learn more about how we can help you.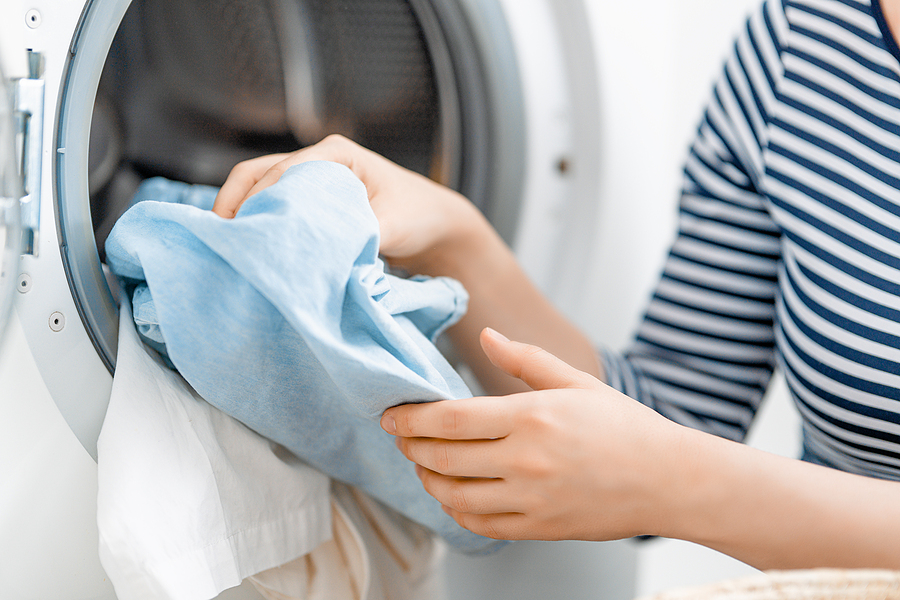 How Valet Dry Cleaning Services Make Life Easier   In the crazy world that has been 2020, we have searched for ways to continue on as though life is as normal as can be. For some of us, life has gotten busier and that means looking for more efficient and time...
WaterStone Cleaners is "GREEN" Certified
We are proud to be a part of helping environmental sustainability through our eco-friendly dry cleaning services. Achieving environmental sustainability is an important goal and an ongoing process. Through recycling hangers, plastic, and cardboard, as well as Ozone injection cleaning solutions, we have become certified with Green Cleaner Council by contributing to a greener solution.

Contact WaterStone
Owasso: 918-272-2424
Pick-Up & Delivery: 918-270-1488
Email: service@waterstonecleaners.com

Tulsa Dry Cleaning. Delivered.
WaterStone delivers quality, full-service dry cleaning and garment repair. Choose on-site or FREE pick-up and delivery for all your dry cleaning needs.
Since 2006, we've earned a reputation for both quality and dependability. With same-day and twice weekly dry cleaning pick-up and delivery, WaterStone Dry Cleaning in Tulsa & Owasso can't be beat.
WaterStone is DRY CLEANING. DELIVERED.